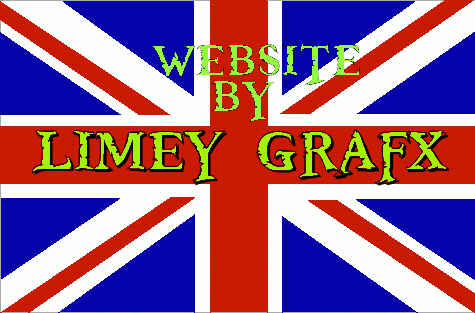 Click Here
To Email
Local Weather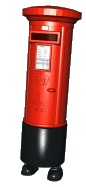 Muzik Stuff
Good Old Rock n' Roll
That about sums up my taste in music. Late 50's, 60's, early 70's then not much after that. I am a Rolling Stones fan from way back when and do like a lot of their recent stuff, but you cant beat timeless classics like Honky Tonk Women, Lets Spend The Night Together and Paint It Black. Never saw them when I lived in England but got to see them when they played my curent home town of Rockford, Illinois on October 10th 1981, still have the concert shirt I had made up for the occasion.

Growing up in Birmigham, England it was home to bands like The Spencer Davis Group , Slade and of course Ozzie Osbourne, plus many more very good bands. Got to meet Robert Plant of Led Zeppelin at a Slade concert and have his autograph on an English one pound note, wonder what thats worth nowadays.

I converted all of my CD collection to MP3 format a few years ago, it makes them much easier to manage on the computer and you can pack so many MP3 files onto the modern MP3 players and smart phones.

I started collecting 45 rpm records some years ago and probably have about 10,000 records plus some Albums/LP's and a few old 8 tracks too. Picked up some old record players, record cases, 8 track players, etc. along the way. Maybe when I retire I will sort the collection as I have not got too far into it yet. I also have two jukeboxes, a working Rowe/AMI (look closely at the Rowe/AMI pic for a little surprise) and a Rock-Ola Capri 100 that needs some work.

In the words of Mr Mick Jagger...........
YOU CAN'T ALWAYS GET WHAT YOU WANT
But if you try sometimes, you just might find.........you get what you need.
https://www.youtube.com/watch?v=PkGrkNu6mDg