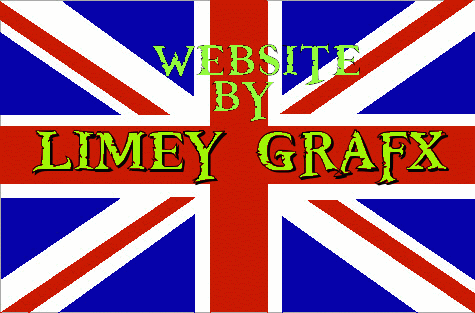 Triumph Bonneville Royals
This Web Page Is Dedicated To The Triumph Bonneville Royal Wedding Edition

There were three different models, one for the US market and two for the UK market. Opinions vary on how many were produced but most sources say there were 50 of the TMA US version and 125 each of the UK & US spec versions.
If you own one of these bikes please contact me by clicking on the mail box on this page.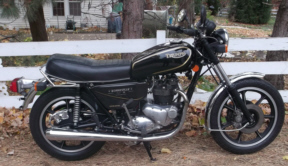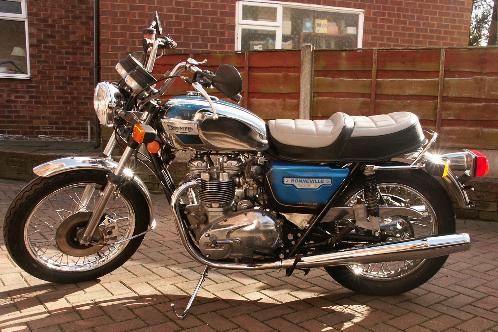 Triumph Motorcycles America Version
US Spec
CLICK HERE for more model specific information

CLICK HERE To See Some Owners Bikes

CLICK HERE To See Some Magazine Articles

CLICK HERE To See Some Sales Brochures & Other Associated Items

CLICK HERE To See Links To Sites With Info On The Royal Edition & Other Britsh Bikes

CLICK HERE To See Royals For Sale

CLICK HERE For Hints & Tips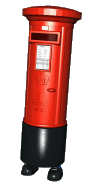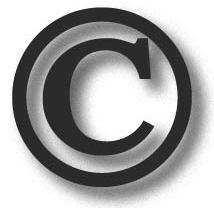 All content of this website is copyright of Limey Grafx and may not be copied or reproduced without prior permission.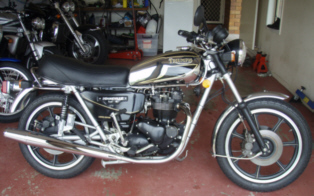 UK Spec